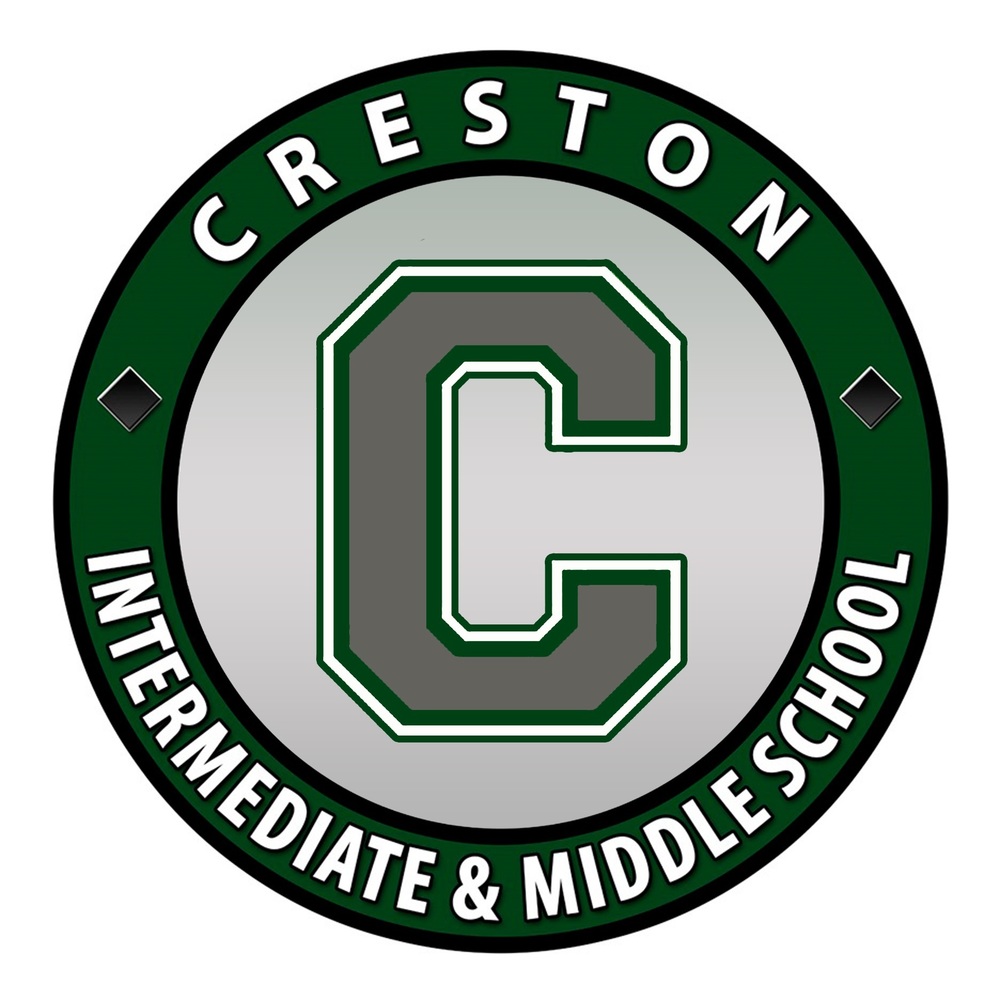 Term 2 Learning Environment Change Request Form
Carey Storm
Friday, September 11, 2020
Parents/Caregivers who wish for their student(s) to change from VIRTUAL to IN PERSON instruction, or from IN PERSON to VIRTUAL for 2nd quarter can access the form that MUST be filled out here: https://docs.google.com/forms/...
This change will take effect after fall break, on October 19, 2020.
Remember that our in person learners in grades 6, 7, and 8 attend school every other day. Students in grade 5 attend school DAILY.
The absolute final deadline to fill out the form is MONDAY, SEPTEMBER 21st at 3:00 PM.