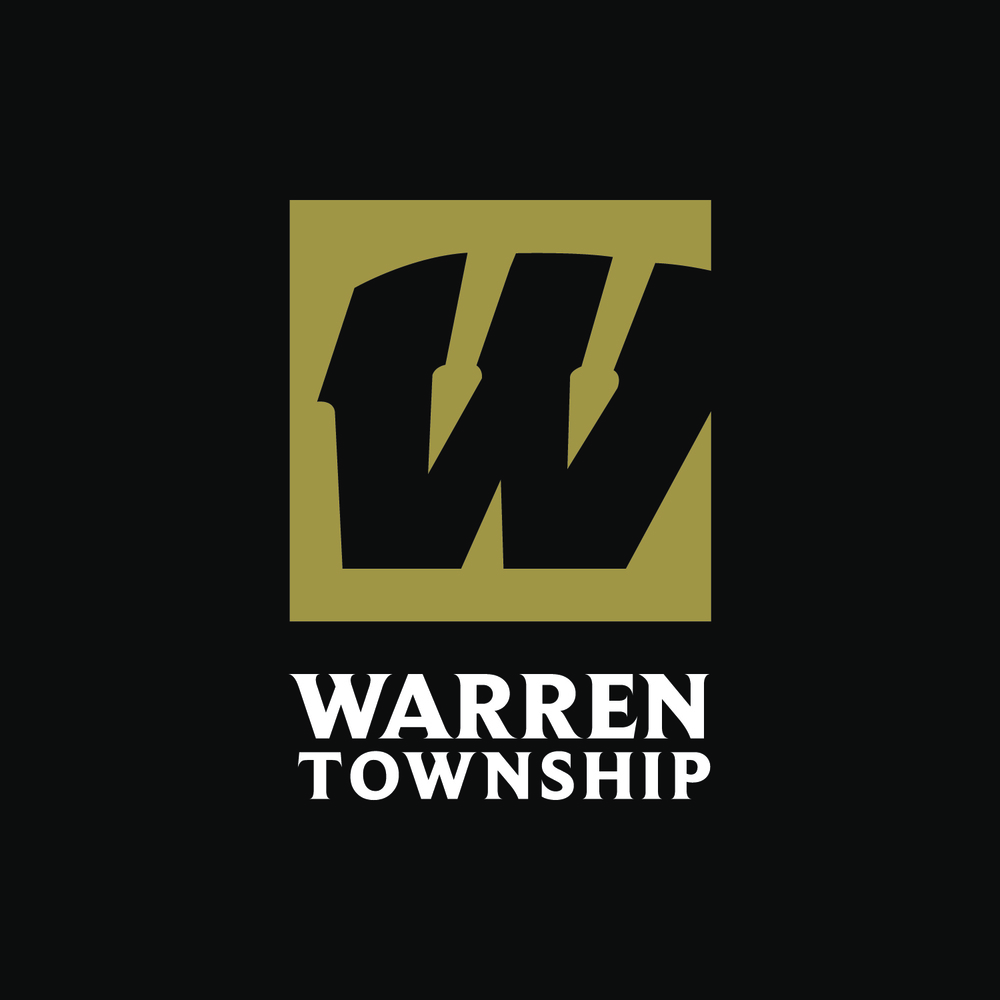 RFP for Grade 5-8 Teacher Laptops
MSD of Warren Township RFP Team
Thursday, October 01, 2020
10/8/2020 Update:
Shipping address for demo laptops is Technology Dept, 975 N. Post Rd, Indianapolis, IN 46219.
3 references are all that is required.
We are purchasing; not leasing.
The request for Non-Collusion Affidavit, Statement of Expenses, and Oath and Affirmation Form may be ignored. This is in our RFP template and should have been removed.
The website link has been corrected to be the entire file folder rather than just the RFP.
MSD of Warren Township has issued an RFP for Grade 5-8 Teacher Laptops. Find the RFP and attachments here: RFP Documents.